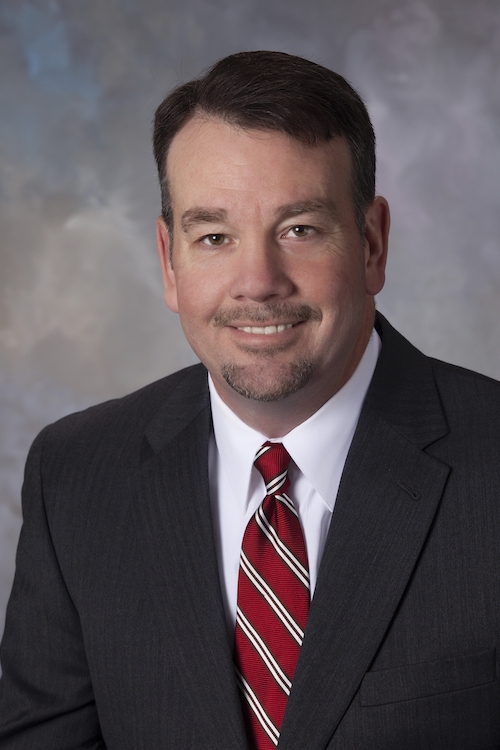 Rod Buskirk
Rod Buskirk has over 25 years of experience in the insurance industry and has been the President of Chaney-Buskirk Insurance since 2005. He has a Bachelor of Science degree from Frostburg State University. Rod lives in Frostburg, MD with his wife Katie and four children.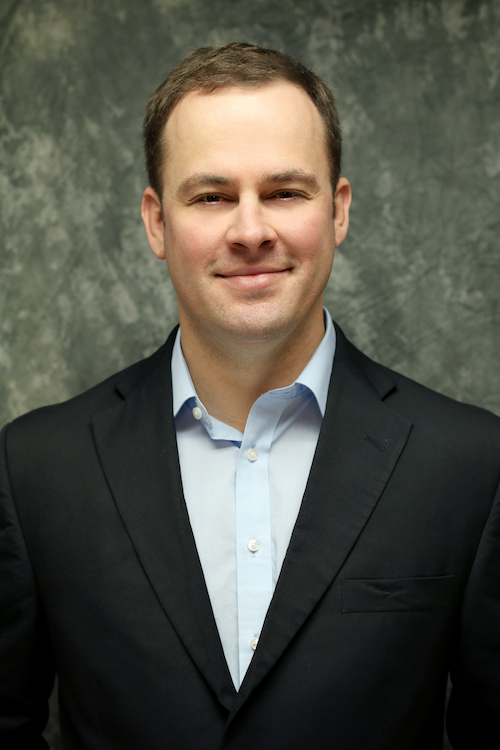 Larry Werner
Wiley Ford Branch Manager
Larry began his insurance career with our agency in 2010. His attention to detail and his desire to fully understand the customer's needs is what makes him great at his profession. Larry's goal is to help you find the best combination of coverage, discounts and price.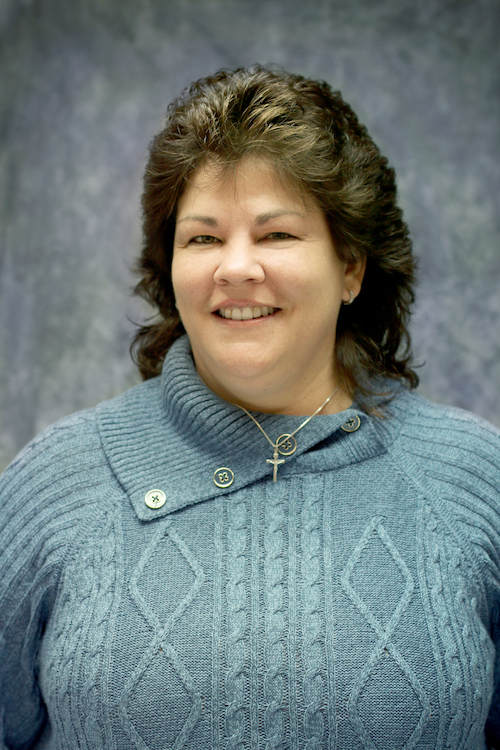 Lisa Lambert
Fort Ashby Branch Manager
Lisa began her insurance career with Chaney-Buskirk Agency in June 2014 and is currently an agent and office manager at our Fort Ashby office. Lisa is a retired member of the West Virginia State Police and is very active in her church and community. She currently resides in Fort Ashby with her three dogs. Lisa takes time to know her clients and talk to them about ways to improve their coverage as well as things that may save them money.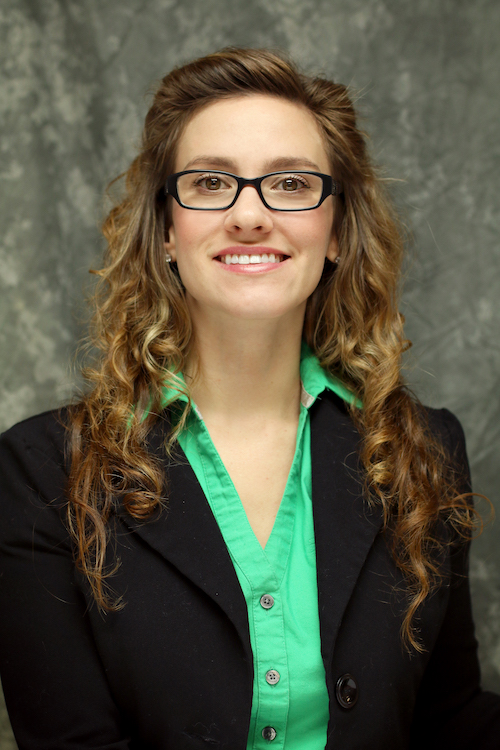 Kelly Courtney
Kelly joined the agency in 2017 and is proud to be a part of the team. She grew up in Cumberland, MD and graduated from Frostburg State University in 2012. She enjoys videography, singing and staying active. She is a big animal lover and lives with her 3 cats and her dog, Lucy. Kelly likes the insurance industry because of the opportunities to build relationships with clients and making sure they have peace of mind.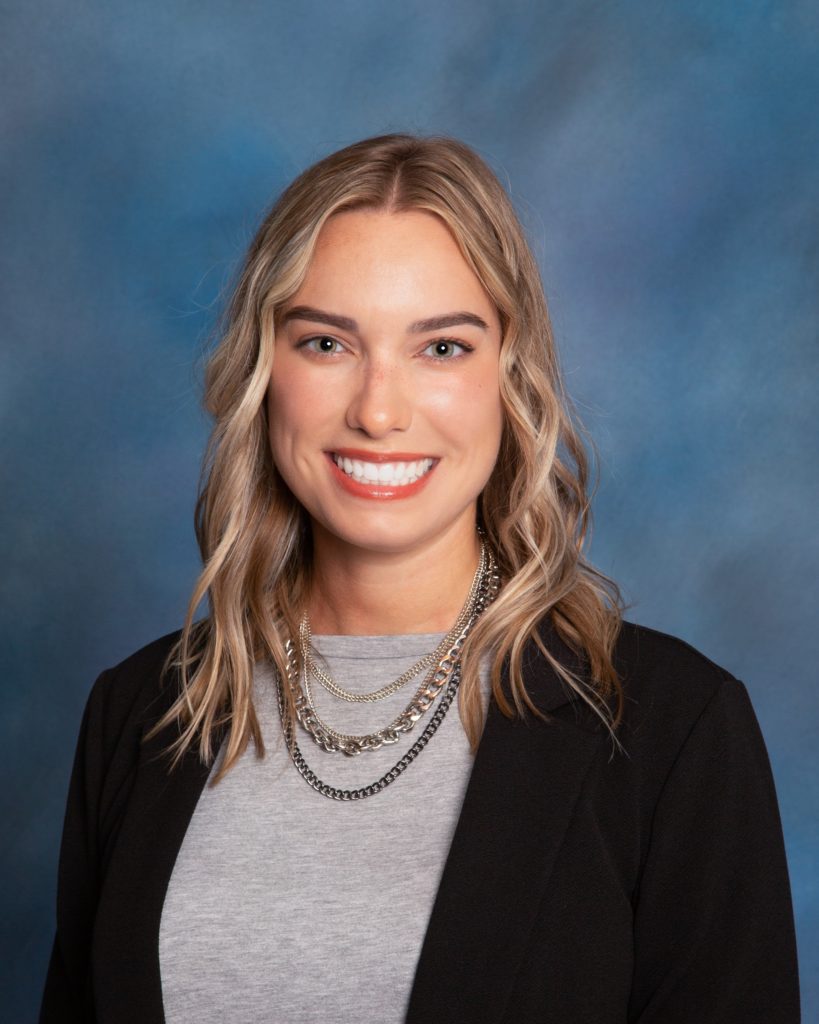 Brittney Whorton
Brittney lives in Cumberland with her husband of 10 years and their 2 dogs, Pope & Lily. When she's not working, you can find Brittney selling real estate – she's a licensed MD agent at Century 21 Potomac West. She also enjoys working on her own home; gardening and refurbishing old furniture and decor. Although she is new to the agency, she comes with 13 years of customer service experience and is confident and excited to serve all the new customers she will be meeting!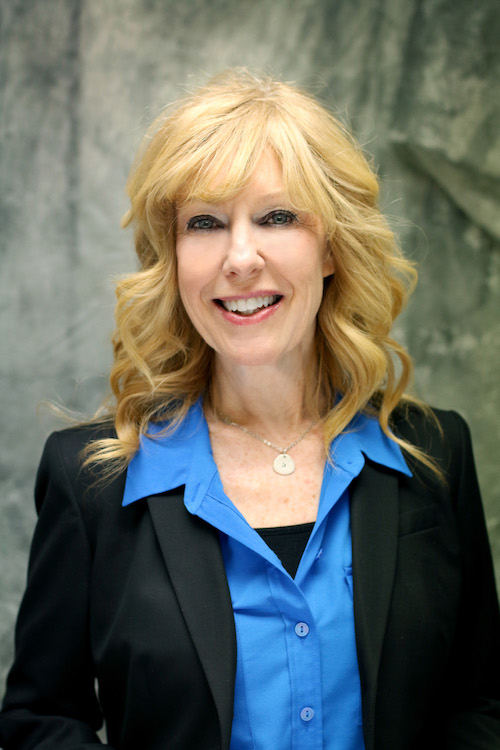 Amy Frankland
Amy joined our office in April 2017 as a Customer Service Representative at the Fort Ashby office and she is the pleasant voice that you will hear when calling our office. She has been married to Jeff for 34 years and they have two daughters, Apryl and Ashley, and two dogs. Amy is very active in her church and community and she enjoys working with clients and the challenge of learning new things.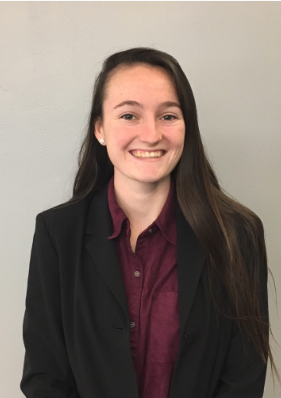 Gabriella Matthews
Gabby joined our Fort Ashby office in August of 2018 as a customer service representative. She moved to Wiley Ford, WV from Saint Petersburg, FL with her husband Seth. Gabby has an Associates degree in general studies from Potomac State College. She spends her free time outdoors and with friends and family. Through her church, she stays active in the community and works hard to better the lives of others. Gabby enjoys the challenge that the insurance industry offers and also assisting customers with their insurance needs.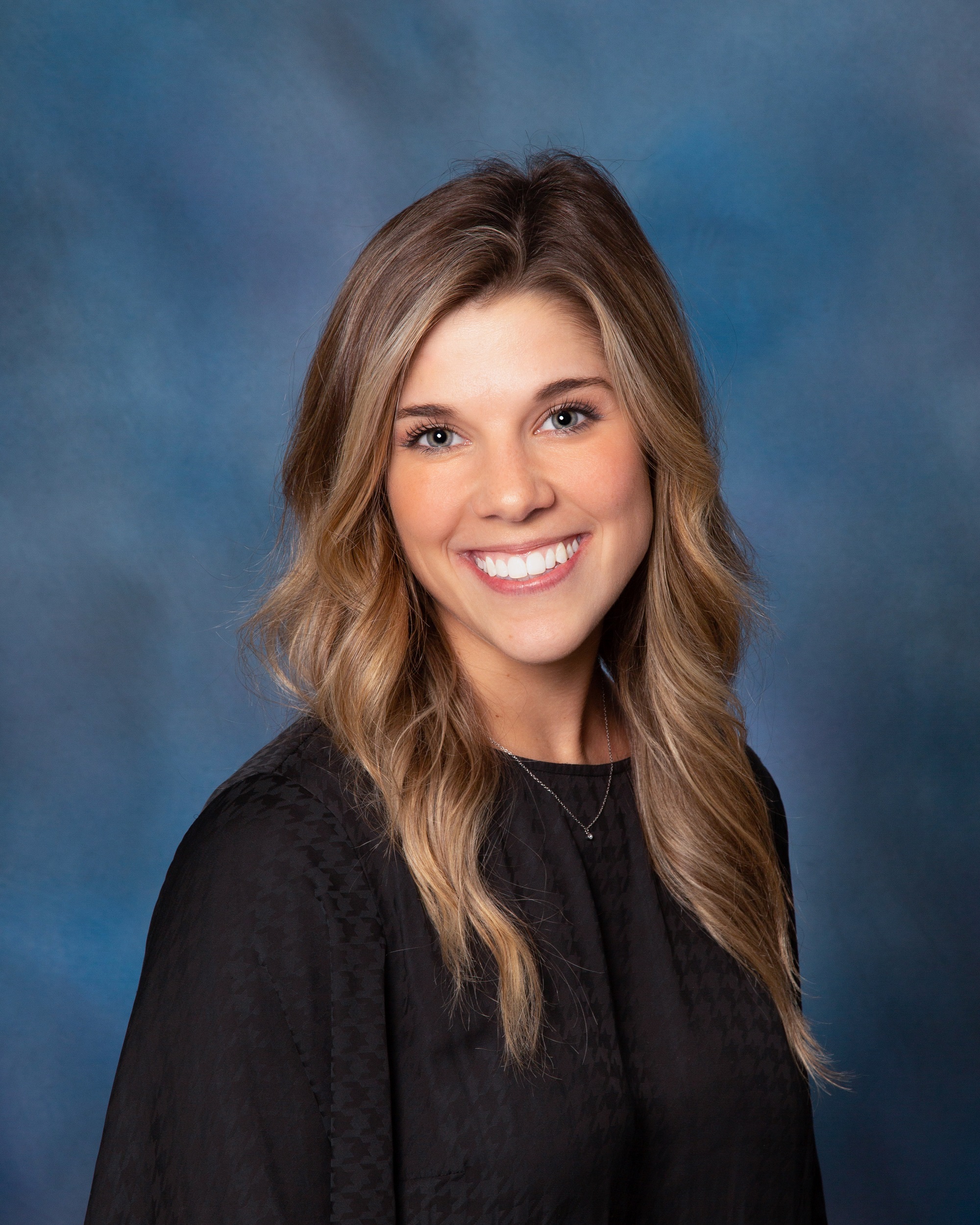 Jessie LaGratta
Jessie joined the team in 2021 and is proud to promote Chaney-Buskirk's culture and client experience. She has a successful history of maintaining client relationships through many years of work with the public and is eager to establish new relationships within this community. After traveling and residing in other parts of the country, Jessie is thrilled to return to her hometown of Cumberland.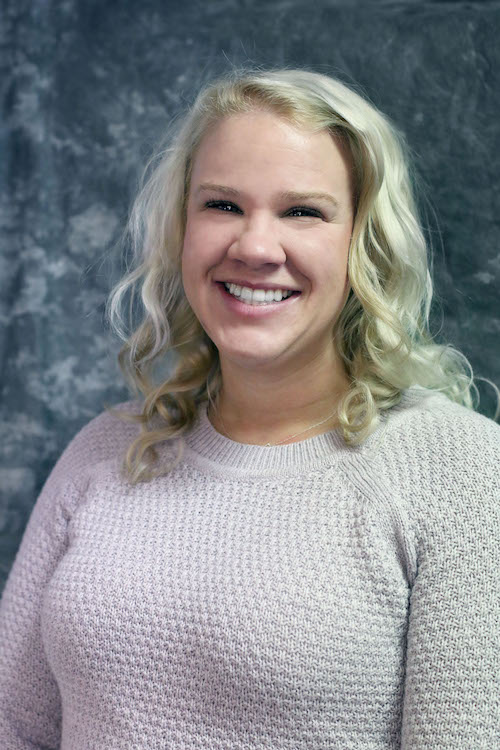 Elisabeth Romesberg
Elisabeth is a recent hire to Chaney-Buskirk, starting in January of 2018. She is a resident of Meyersdale, Pennsylvania and attended Frostburg State University where she received her Bachelor of Science degree, as well as her Masters of Teaching degree. She enjoys sports, especially coaching softball in her community, and also baking, spending time with her two Siberian Huskies, Sheba and Zoe and meeting the needs of customers.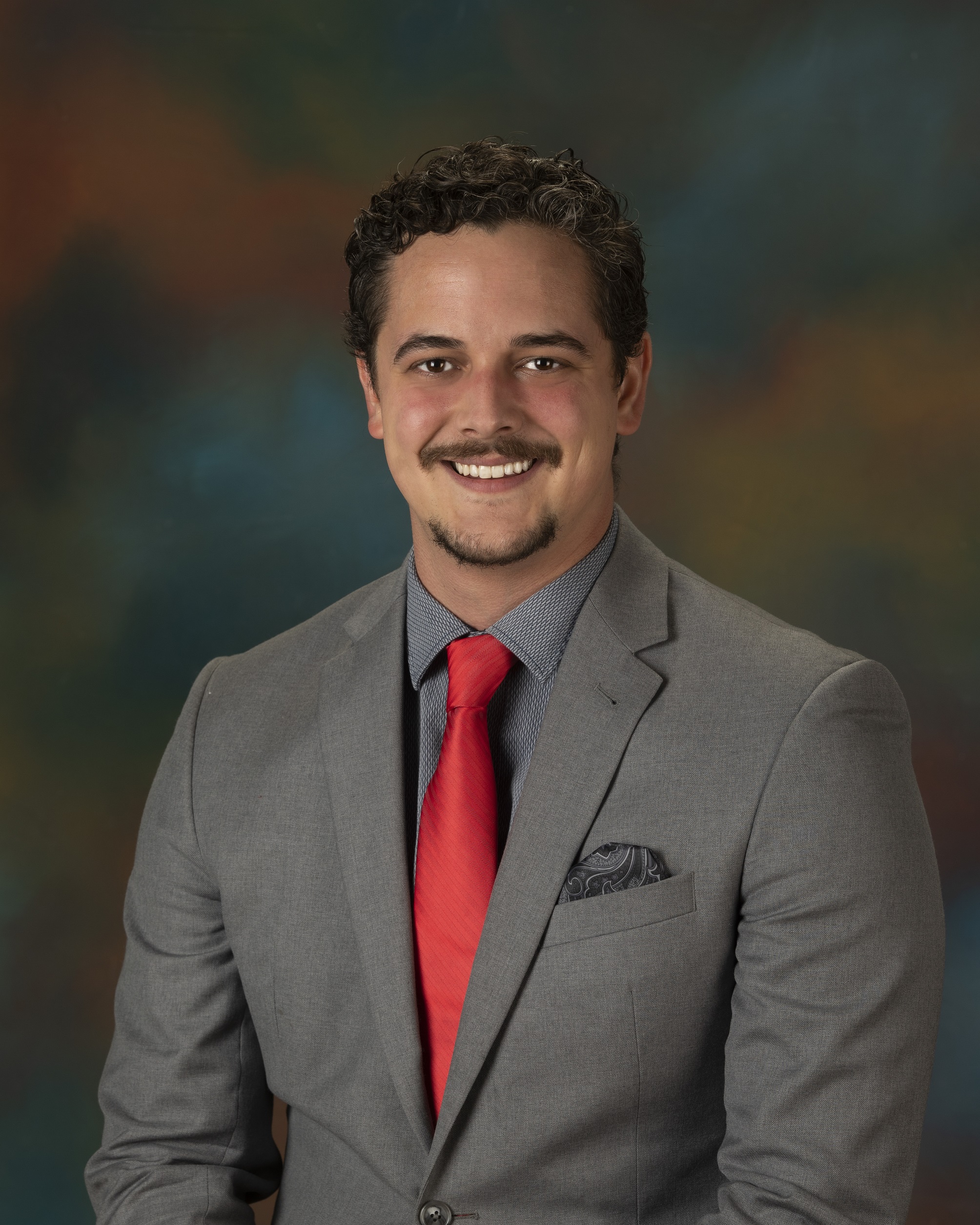 Joshua Riggs
Medicare Insurance Specialist/Producer
Josh joined our team in May 2021. He has a Bachelor of Science Degree from Frostburg State University. Josh has previously held internships in the United States Senate and a veterans service organization. Outside of the office, he enjoys working on his brother's farm, playing golf, and spending time outdoors. Josh enjoys finding solutions to the varying and complex insurance needs of our friends and customers while ensuring their benefits and protections are maximized. Josh has deep ties to West Virginia through his family and he has a certain penchant for working with the people of the Mountain State.
Nicholas Cathell
Nick has been In the insurance industry since 2011. He graduated from Frostburg State University where he studied Finance, Economics and Accounting. In 2017 Nick opened an Allstate agency in Cumberland Md which he operated until he joined the team in August 2022. Nick lives in Lavale Maryland with his wife Katie and dogs Hunter and Copper.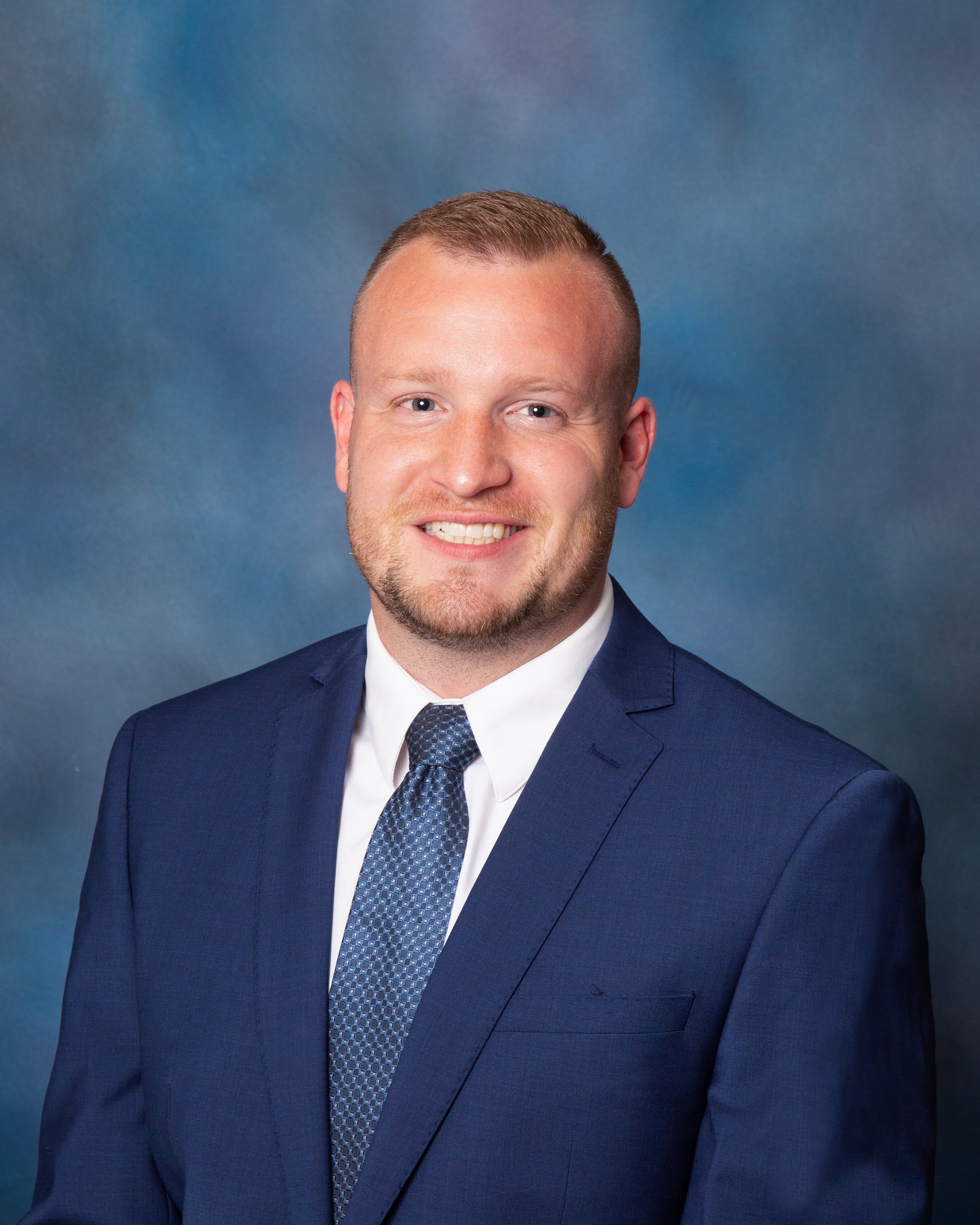 Cody Dolly
Group Health & Medicare Insurance Sales Manager
Cody is our Medicare and Group Health manager, he joins us with years of experience from working with employee benefits packages for companies throughout the US. Cody is a native of Cumberland Maryland, where he is committed to finding the right solution for our customers needs and budget. Outside of work, Cody is an avid outdoorsman who enjoys hunting and fishing with his dog Riley.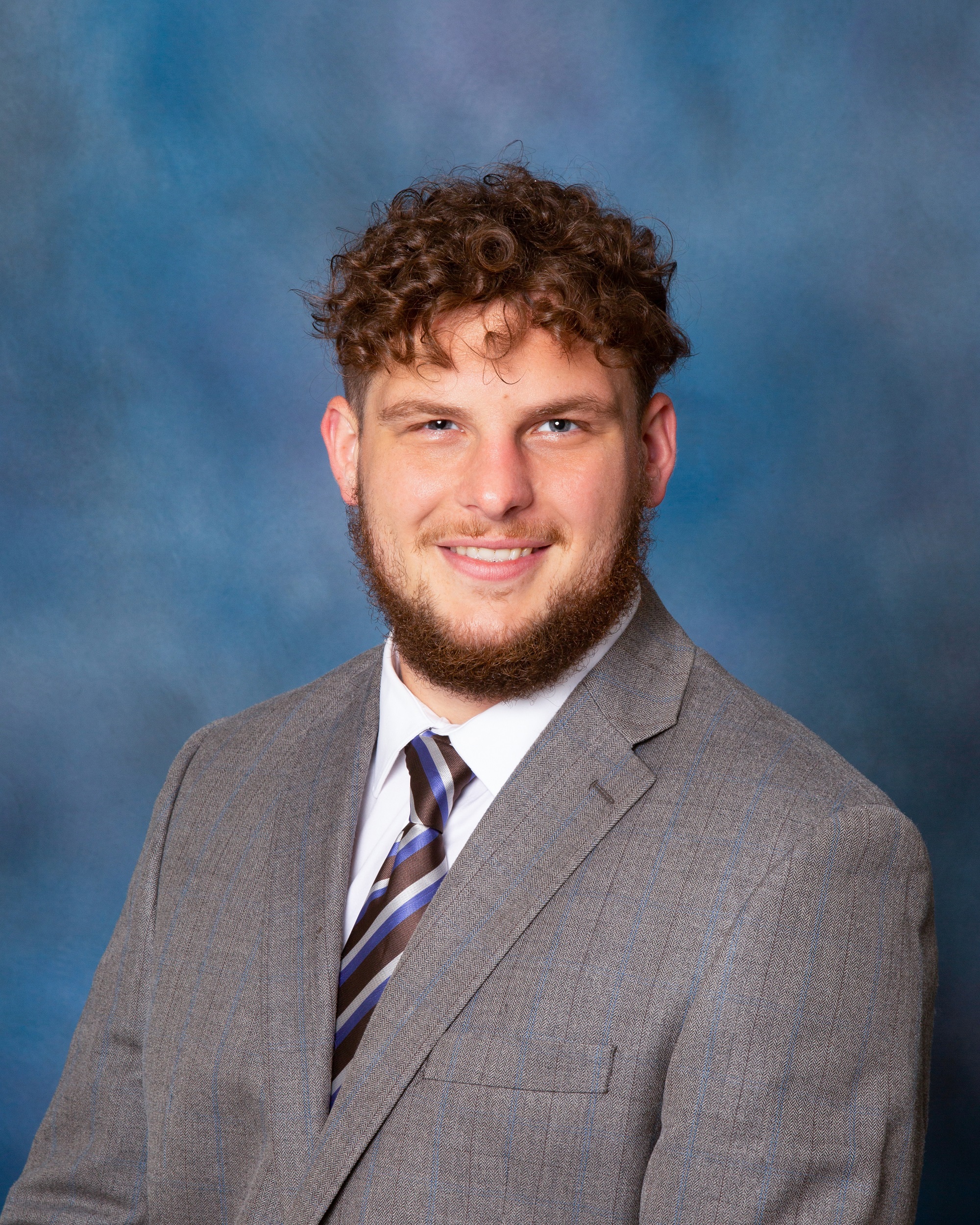 Brennan Carlin
Medicare Insurance Specialist
Brennan is a newly licensed insurance agent. Being a native to Western Maryland, Brennan takes much pride in dedicating his time and attention to finding the best solution for his clients. When Brennan is not working, he enjoys longs walks, staying active in local rec league sports, and podcasting with friends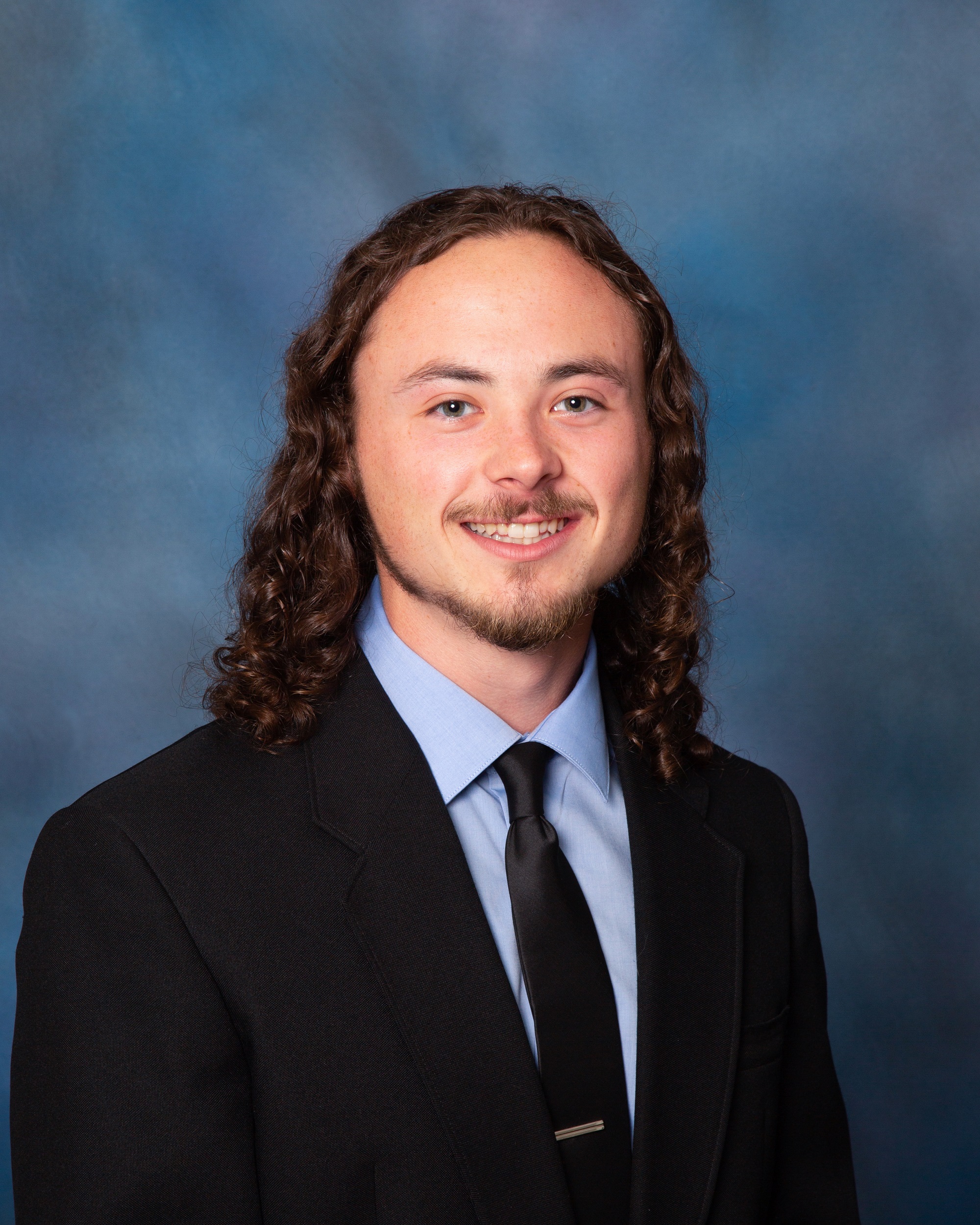 Loudan Bowman
Medicare Insurance Specialist/Producer
Loudan Bowman is a recent hire to Chaney-Buskirk, starting in August of 2022. He is a resident in Frostburg, Maryland and attended Frostburg State University where he received his Bachelor of Science Degree. Loudan is currently pursuing his Masters of Data Analytics degree at Frostburg State University. He enjoys golfing, spending time outdoors, as well as spending time with his friends and family.